Search
Camping Meistershof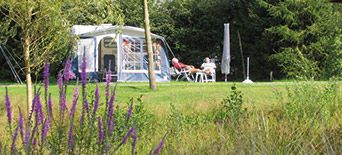 A friendly, peaceful, luxury family campsite
Camping Meistershof is located in the middle of beautiful woodland. In the high season a friendly family campsite; in spring and autumn, a campsite for those seeking peace.
Vakantiepark de Wiltzangh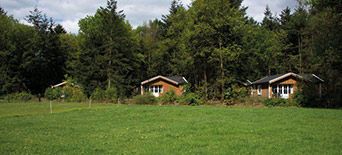 Have you forgotten what silence sounds like?
With a busy life it can happen that you forget to take things easy and to enjoy the sound of silence. In that case, Vakantiepark de Wiltzangh is the ideal place for a wonderful holiday!
Camping Zwanemeer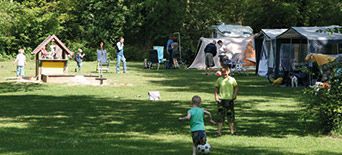 Friendly, welcoming, fun
Children will have the time of their lives at this friendly family campsite. Playing, swimming, everything is possible. And in the spring and autumn? Then it is pure enjoyment for those seeking peace.
Boscamping Langeloërduinen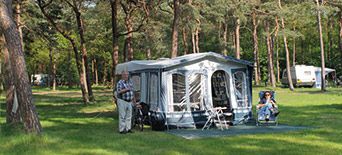 You choose nature
The relaxed atmosphere, nature and extensive play facilities ensure that your holiday at Boscamping Langeloërduinen will be unforgettable!
Camping de Berken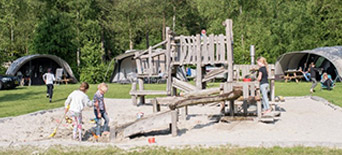 Comfortable 4 star camping in natural Drenthe
Peace and relaxation are perfectly combined at Camping de Berken with extensive play facilities and wonderful nature!
Camping De Weyert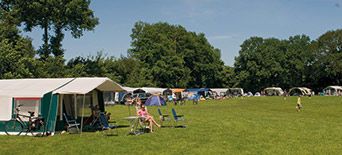 Camping de Weyert, the number one cycling campsite in Drenthe
Camping de Weyert is the perfect campsite if you are a great lover of cycling, or if you are looking for a friendly campsite with (covered) play facilities.
Kampeerterrein de Blauwe Haan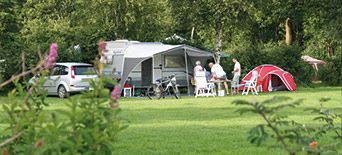 Welcome to the rich woodland of Southwest Drenthe
From an extensive camping place for a (single-parent) family to luxury designer accommodation, De Blauwe Haan Campsite offers you it all!
Vakantiepark Diana heide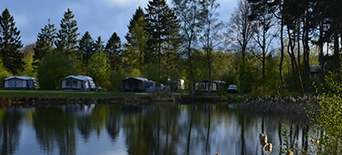 Enjoy your holiday at the nicest campsites in the North Netherlands"
Camping in the Netherlands means enjoyment. Enjoyment at a family campsite, nature camp site or campsite for older campers. A campsite that knows all about making people feel welcome.
Camping De Lente van Drenthe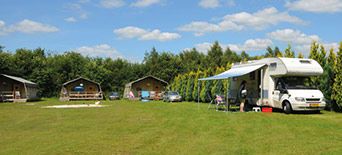 Fun, friendly and always something to experience!
Enjoy your well earned holiday at Camping De Lente van Drenthe. Here you will not only find peace and beautiful nature, but also endless fun!
Camping de Norgerberg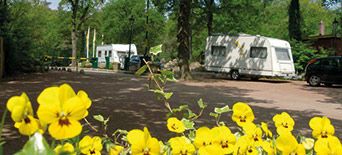 Friendly, welcoming, enjoyable
The only thing that you have to do at this luxury family campsite is enjoy yourself! Be surprised by the friendly atmosphere and the welcome, which is beyond description.
Camping de Vledders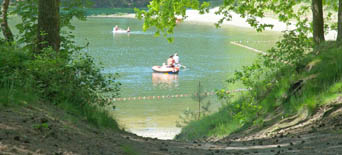 Natural enjoyment!
Camping de Vledders is no typical family, nature or old people's campsite. Thanks to a perfect layout and marvellous welcome, everyone here has a top holiday!
Camping Torentjeshoek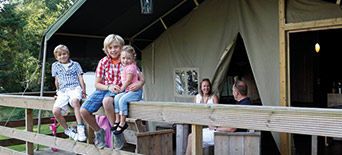 Camping at Torentjeshoek does something to you
Be surprised by the beautiful nature, friendly atmosphere, and the superb welcome at Camping Torentjeshoek!
Camping de Hondsrug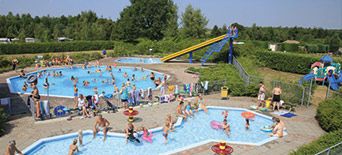 Fun for all the family!
Camping de Hondsrug is a friendly and welcoming family camp site and ensures that you and your children will want for nothing during your holiday!
Ronostrand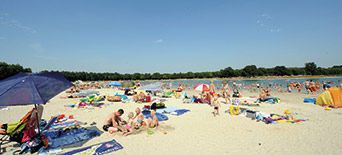 A real family campsite!
At Camping Ronostrand you can choose the camping place that suits you, and experience a marvellous holiday with your family! Unique in Drenthe: camping by the beach.
Camping Diever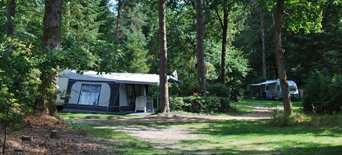 Camping naturally, at Camping Diever!
Enjoy the spacious camping places, the friendly atmosphere and the beautiful surroundings at Camping Diever! You can't help but relax at this campsite, with its wealth of nature.
Camping de Reeënwissel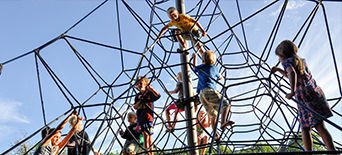 Camping at the Reeënwissel is fun!
This friendly family campsite in the middle of the Drents Friese Wold National Park also offers you the possibility of a holiday with your own horse!
Landclub Ruinen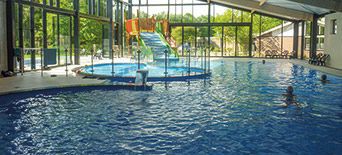 At Landclub Ruinen you will feel at one with nature.
Landclub Ruinen ensures, with its luxury, comfort and generous welcome, that you will fully enjoy your holiday in the heart of a National Park in Drenthe.